SOCIAL SUCCESS MAKE-OVER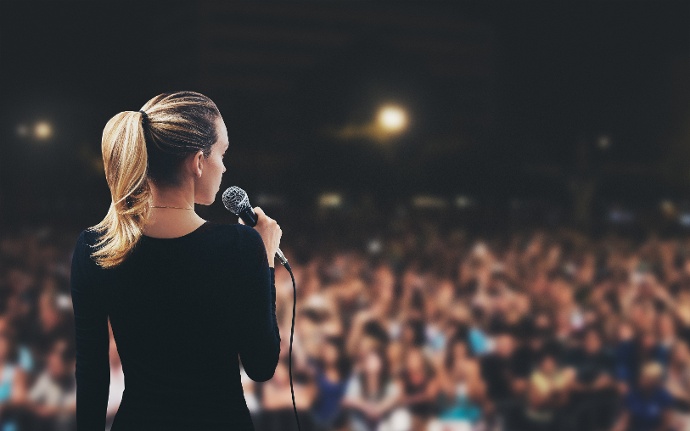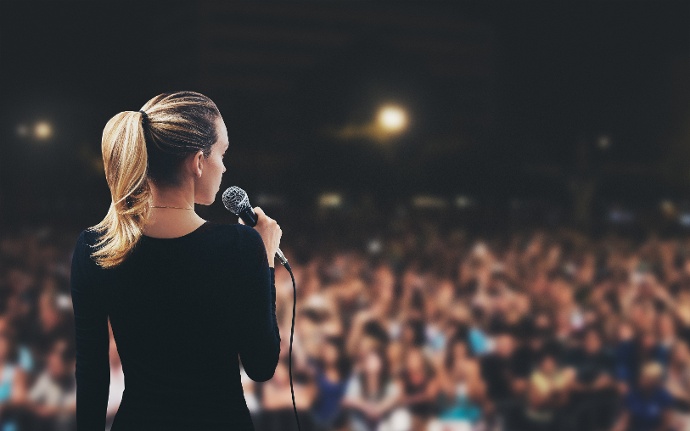 SOCIAL SUCCESS MAKE-OVER
SOCIAL SUCCESS MAKE-OVER
A woman with grace radiates confidence and inner beauty
Would you like to be more successful in your personal and professional life?Would you like to feel more confident?
Would you like to learn social skills which would help you to achieve your goal?
Our social make-over programme will help you to achieve this and more
Topics covered:
The importance of social skills
How to project a positive image
How to dress appropriately for any occasion
Colour and style
Fine dining
Image Management
The importance of grooming
How to develop your personal style
ARE YOU READY FOR YOUR TRANSFORMATION?